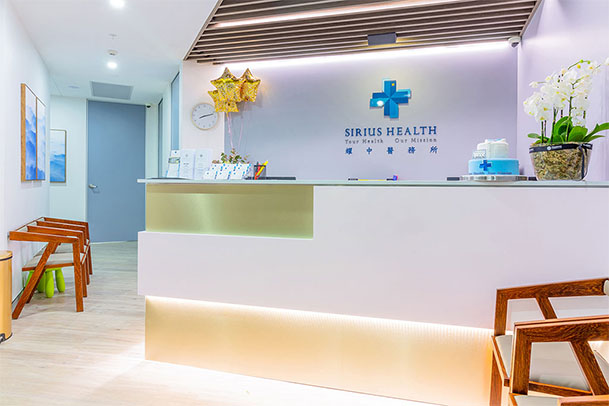 Sirius Wellness & Outreach Medical Services Pvt. Ltd. was founded keeping in mind the need of addressing the issue of the "well-being" of a person.
In today's era, we all are a part of the rat race and we tend to neglect the most important thing, that is ourselves. We can say that a person is "well", only if he is well in all the four aspects.
We at Sirius, have a team of doctors, physical experts, counselors, psychotherapists, psychiatrists, diet consultants & more, working towards one goal – ensuring you are fit and ready to take on the world.

Let's Talk
Please fill in your details in the form, and our team will give you a call.